VIDEOS
Welcome to the Montana Career Lab
Need Help with Math?
GRADE SCHOOL RESOURCES
MIDDLE SCHOOL RESOURCES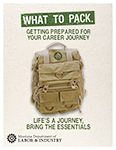 What to Pack (Online Only)
March 2021
This guide helps Middle Schoolers explore their own interests and aptitudes, and see how they relate to different career fields. Budgeting exercises show them how far their money will go in the real world.
Also available: What to Pack Crosswalk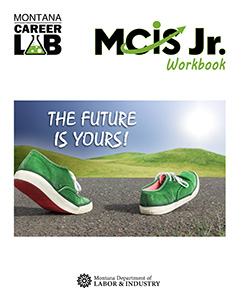 MCIS Jr Workbook
March 2021
Also available:Your guide to the amazing MCIS Junior career planning tool. This workbook walks students through the MCIS Junior website.
Also available: MCIS Junior Worksheets
HIGH SCHOOL RESOURCES
Career One-Stop Videos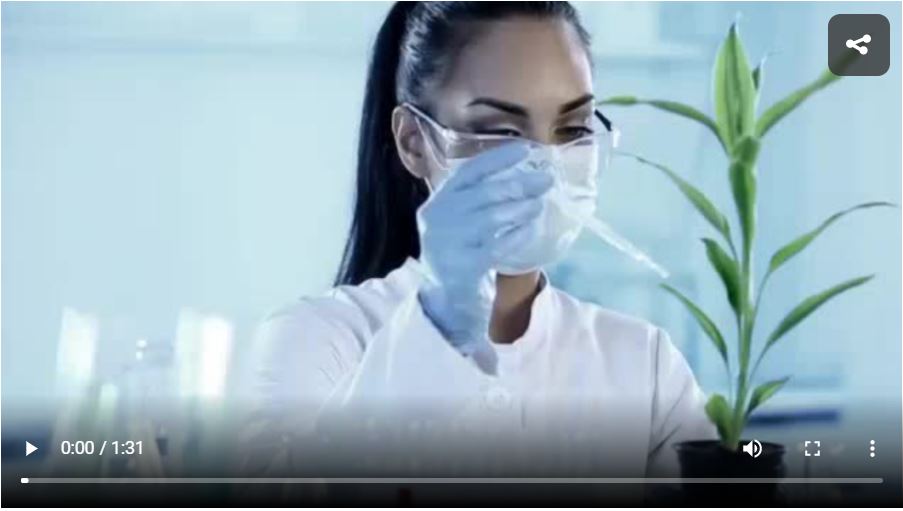 Biochemists and Biophysicists
April 2021
Description:

 
Study the chemical composition or physical principles of living cells and organisms, their electrical and mechanical energy, and related phenomena. May conduct research to further understanding of the complex chemical combinations and reactions involved in metabolism, reproduction, growth, and heredity. May determine the effects of foods, drugs, serums, hormones, and other substances on tissues and vital processes of living organisms.