Welcome to the home for Montana's Labor Market Information
This site is the one-stop shop for information about Montana's economy and labor market. Here you can:
Check out dashboards and publications on special topics, like housing, inflation, wage, and employment growth.
Download data and explore many official workforce statistics, such as state and local unemployment rates and occupational employment projections, produced by the Montana Department of Labor and Industry in partnership with the U.S. Bureau of Labor Statistics.
Explore career resources tailored to every age group and find valuable information and tools for career planning.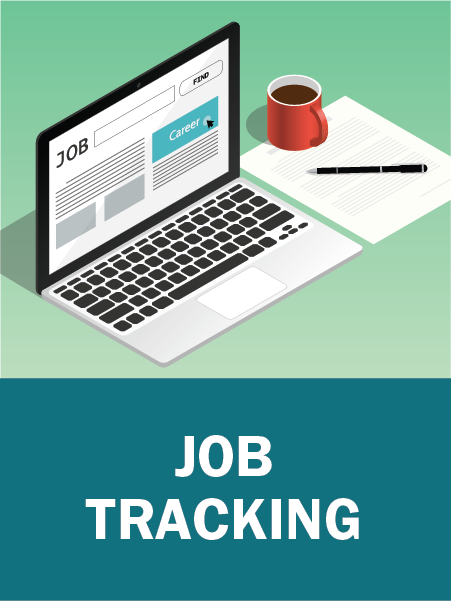 Job Tracking Dashboards
Montana's labor market is always changing. Keep up to date on the latest data with our interactive, easy to use dashboards. You can stay on top of Montana's economic landscape with a variety of maps comparing Montana and its counties to other areas, graphs showing the latest trends, and other visualizations displaying employment levels, job postings, unemployment claims, and more.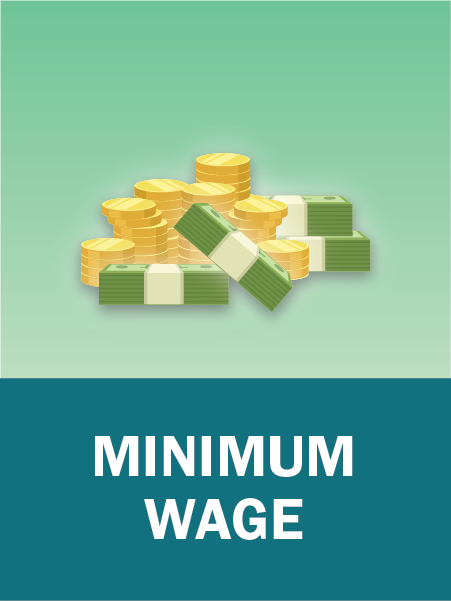 Data Dashboards Spotlight
Earning $9.95 per hour in 2023, minimum wage jobs make up 5% of Montana's jobs. Check out this dashboard to learn more about the minimum wage in Montana's labor market.
Data Search: Use the data search tool to view and download custom data series from MTDLI's statistical programs. To start searching, select the type of information being sought and the program to get it from. Narrow results to the desired data using dynamic filtering on the interactive data tables. For help identifying what data series to use, please look at the  Frequently Asked Questions.